Heidelberg National Archive > Heidelberg National 2013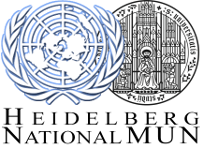 The 3rd Heidelberg National MUN conference 2013,
powered by WorldMUN Heidelberg,
kindly supported by
BASF SE
and
Bundesministerium für wirtschaftliche Zusammenarbeit und Entwicklung.
We were happy to receive more than 160 registrations for Heidelberg National Model UN 2013. After a very successful 2nd Heidelberg National MUN conference in 2012, our team put together this year's event, which took place on January 12 and 13, 2013 on the campus of the University of Heidelberg - two days of conference + an optional training session + guest speakers. The resolutions adopted in the respective committees can be found here.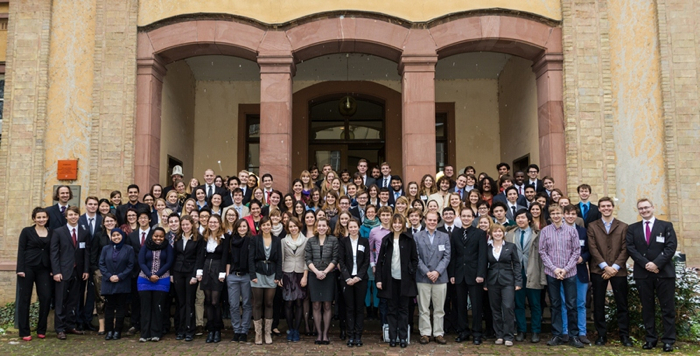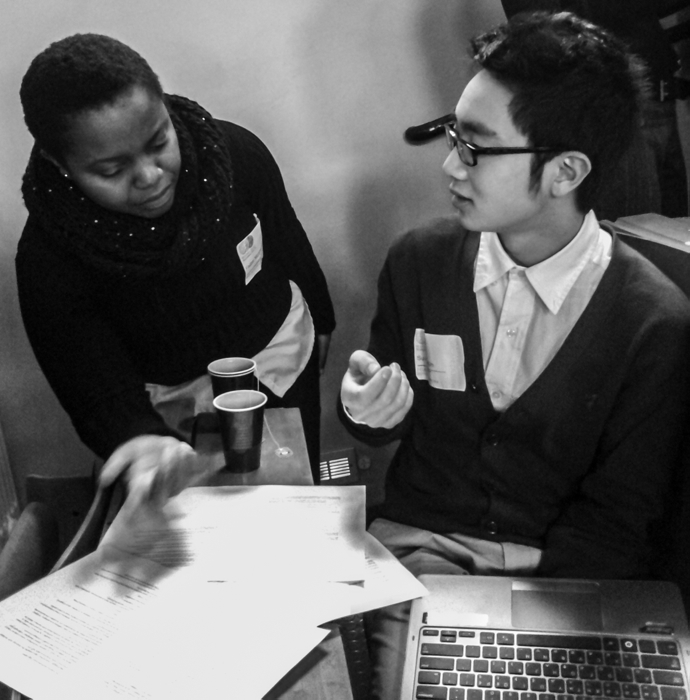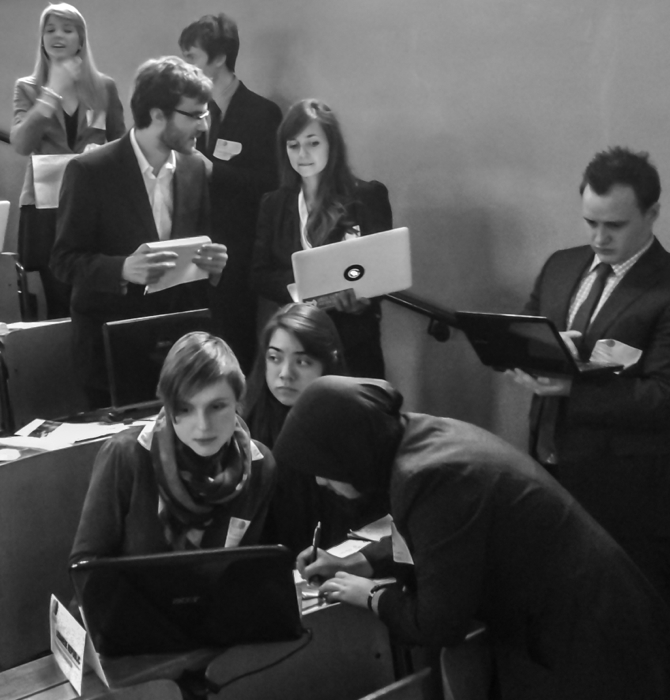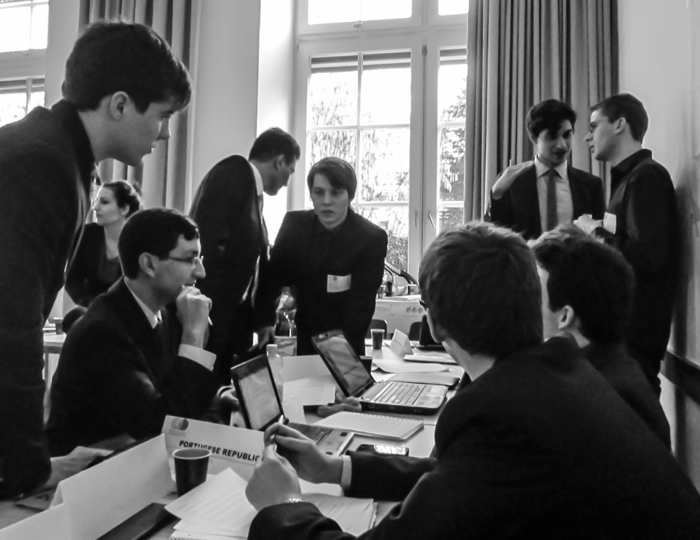 We maintained what you liked about the conference in 2012 and we have added some features that you requested or we consider beneficial to give university students the best MUN experience possible, regardless whether you are new to the world of Model United Nations or an experienced MUN senior. Furthermore, we have added some features to help you and your delegation prepare for the participation in an international MUN conference, based on WorldMUN Heidelberg's own training program and experiences.
After the successful 2013 edition of Heidelberg National MUN, we are now looking forward to next year's conference!

Why Heidelberg National MUN is a great opportunity of you - and why you should stop by for next year's edition:

Two days of conference

Innovative committees with up-to-date topics guaranteeing for engaging discussions
Chaired by WorldMUN Heidelberg's Harvard award winning alumni

Expert speakers (tba) to ensure a realistic debate

Designed for double delegate setups, allowing for optimal preparation
Optional training session to get you started

Social Events to help building your network

Coffee and snacks as well as organized meals*
Help with arranging accommodation where necessary
Travel Vouchers supporting delegates having to cover a long distance*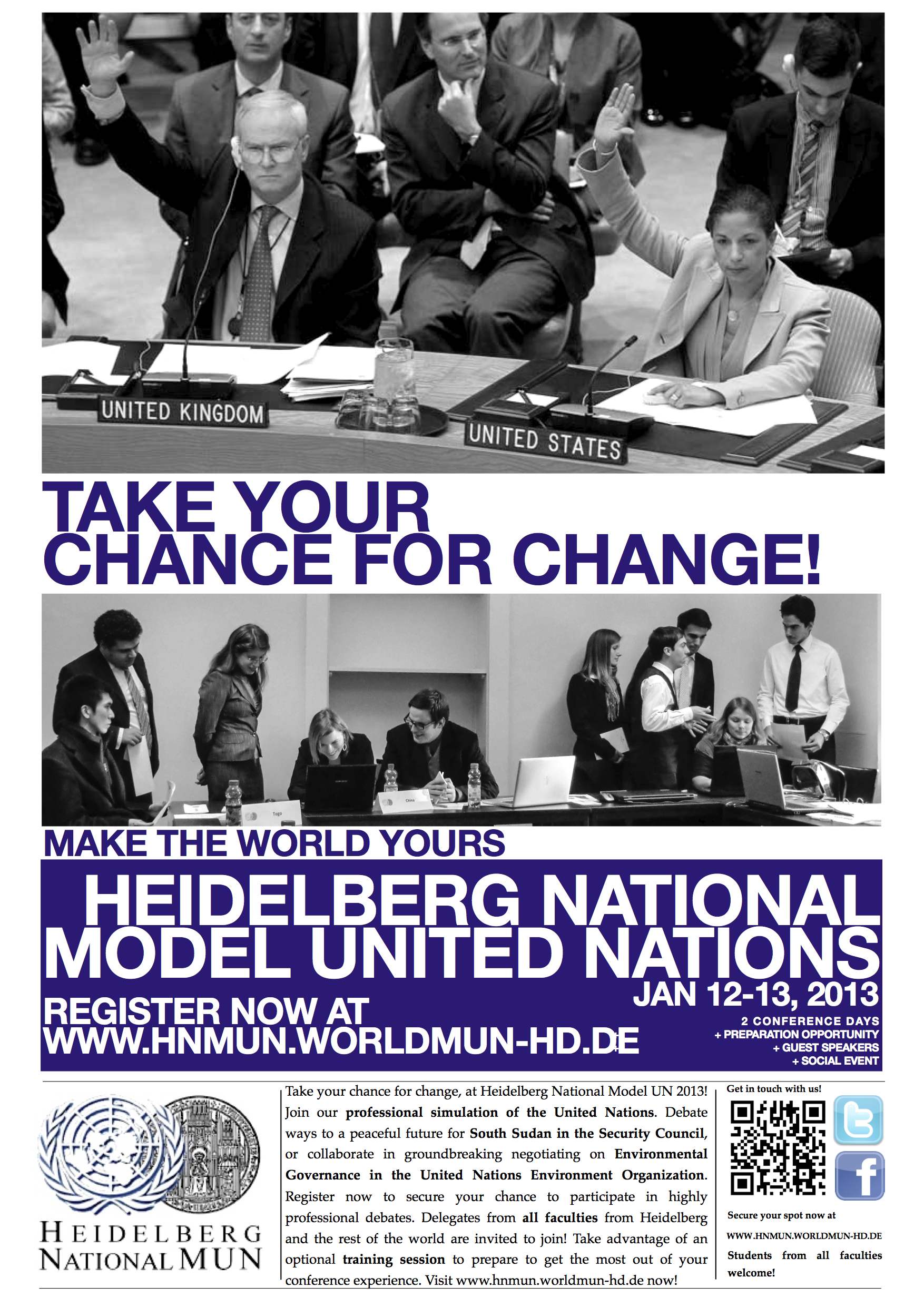 * provided sufficient funding can be secured.