Heidelberg National 2021
11th Heidelberg National MUN Conference 2021 virtual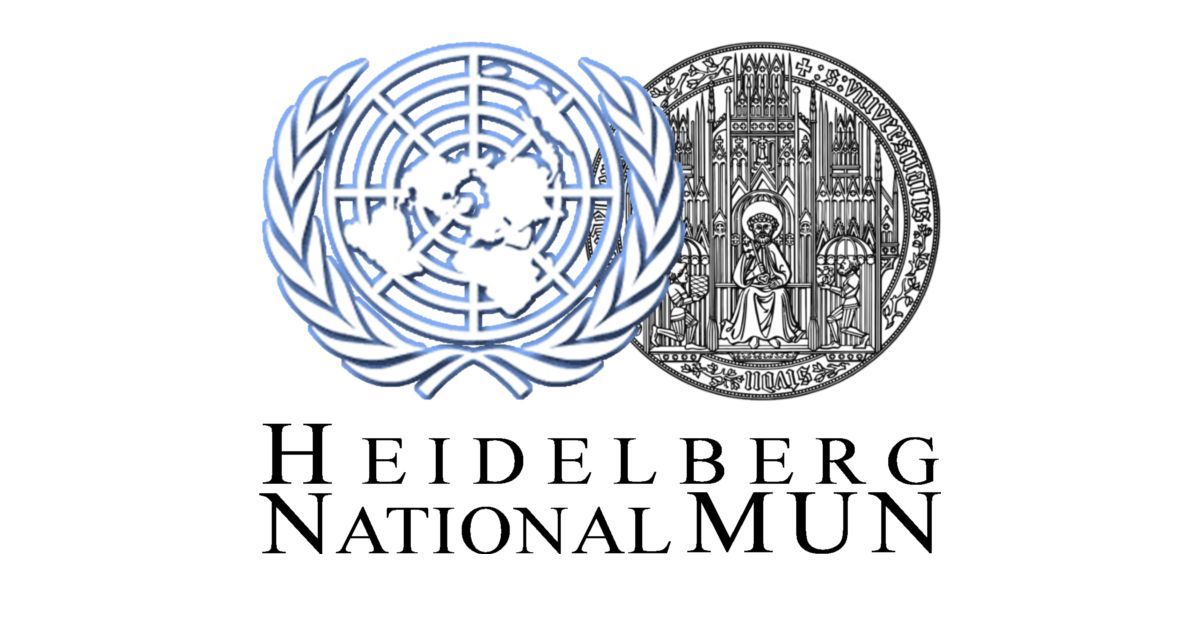 The
11th Heidelberg National MUN conference
will take place in Heidelberg from
Saturday to Sunday, January 9-10, 2021,
at the Neue Universität building in the heart of Heidelberg's beautiful old town
and be held as a virtual MUN conference, via video conferencing,
chat rooms, etc.
We will try to preserve our unique double-delegate setup,
upholding as much of the MUN spirit we love as we can.


Please check back here for further info.

Check back here for further updates! If you are into Facebook, you can subscribe to our FB event page for further updates.

Shoot us an email if you want to be informed about major developments: hnmun@worldmun-hd.de